WE HAVE YOU COVERED
WITH A FULL VARIETY OF PAYMENT OPTIONS.
NEW APPLICANTS CAN MAKE A FULL COURSE OR DEPOSIT FEE PAYMENT WITH ZAPPER OR VIA EFT.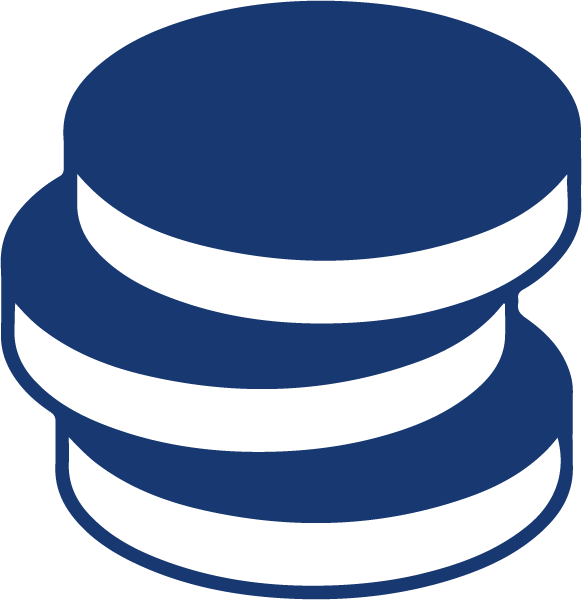 Make a payment directly into our account using the following details:
Bank Name:
Account Name:
Account Number:
Account Type:
Branch Code:
Reference
First National Bank
Intec College
62071774189
Cheque
204109
ID Number (must be a 13 Digit number)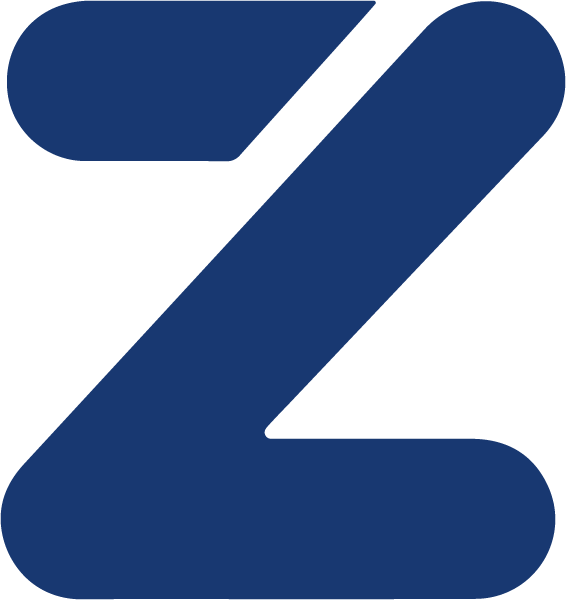 Download the Zapper App if you don't already have it, then simply scan the QR code below with your mobile device using the app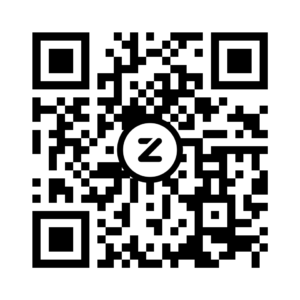 AVAILABLE ON ALL APP STORES
We accept major payment types including

Do you have any payment issues or queries?
Complete your registration
Download, save to device and complete the Electronic Enrolment Form and email it together with the required supporting documents to websales@intec.edu.za