National Certificate: N5 Financial Management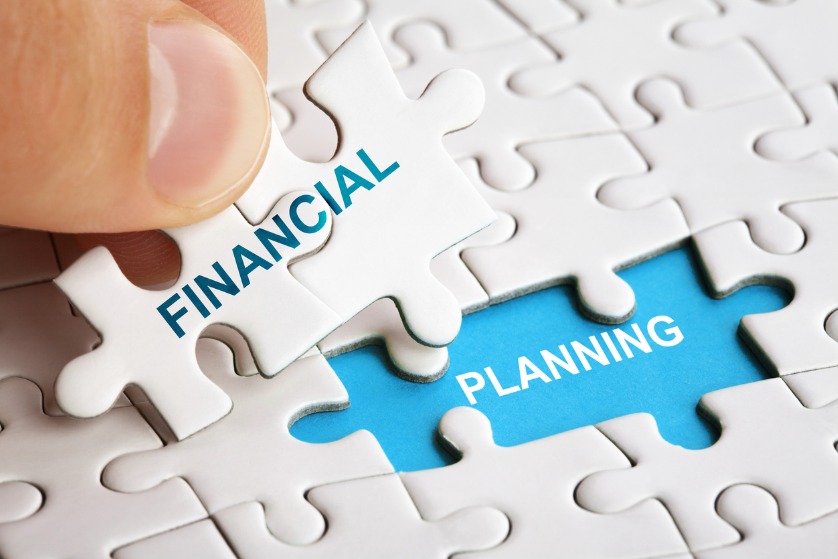 Description
This qualification has been developed to enable learners who are particularly interested and talented in anoccupational/vocational area to develop competencies in financial management, which will enable them to eitherstudy further, or be employed and be productive in the sector at entry level and/or second tier level. Thisqualification is aimed primarily at giving learners technical, theoretical, practical and workplace knowledge andskills required in their chosen occupational/vocational area.
Duration
Career fields
Certification
Admission Requirements
You can also reserve your seat for the 2021 Academic Year
Express Application
Get more Course information
Complete the fields below to receive the course information pack.
Other Programmes you may be interested in