National Certificate: N3 Mechanical Studies (Fitter and Turner)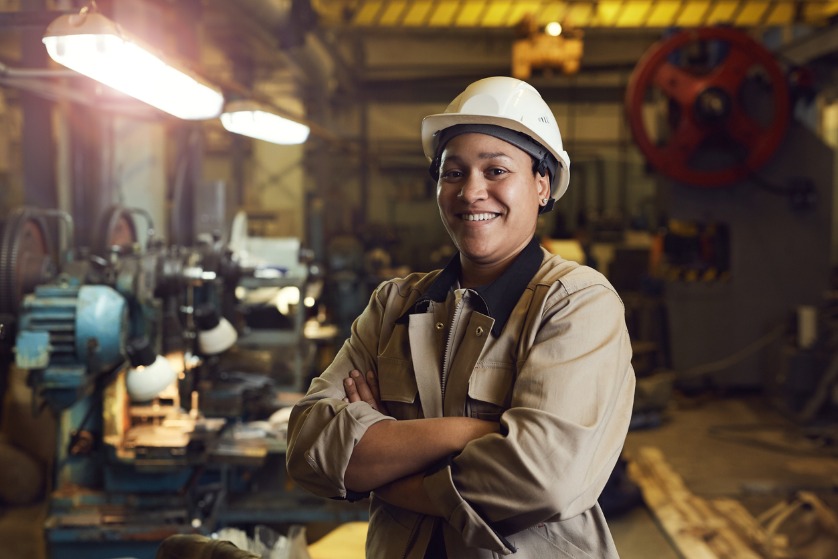 Description
During your studies, you will learn some theories in kinematics, angular motion, dynamics, modulus and other Engineering Science components. In addition, you will learn some fundamentals of Mechanical Draughting, gears, manufacturing and machining processes, and other mechanical draughting concepts. You will also learn workshop layouts, metal cutting machines, hydraulic systems and other learning components in Mechanotechnics. In addition, you will be well grounded in mathematical problem-solving skills in the relevant field of study.
Duration
Career fields
Certification
Admission Requirements
You can also reserve your seat for the 2023 Academic Year
Express Application
Get more Course information
Complete the fields below to receive the course information pack.
Other Programmes you may be interested in