National Certificate: N2 Mechanical Studies (Fitter and Turner)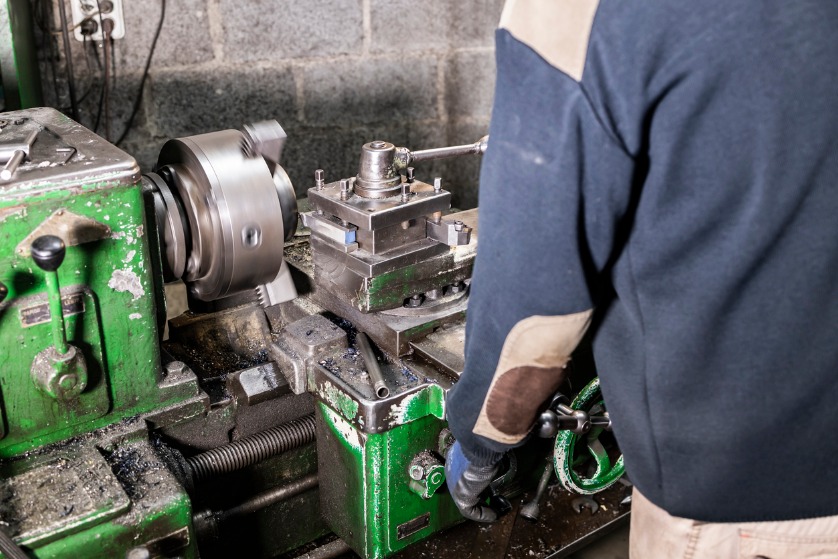 Description
During your studies you will learn about occupational safety in the engineering environment. You will acquire knowledge of the properties of different types of metals and plastics. You will learn to identify hand tools. Topics covered include measuring instruments, marking off, screw thread, hand taps, stock dies and reamers. You will become familiar with the following machines: grinding; drilling, shaping, cutting tool, centre lathes and milling machines.
Duration
Career fields
Certification
Admission Requirements
You can also reserve your seat for the 2023 Academic Year
Express Application
Get more Course information
Complete the fields below to receive the course information pack.
Other Programmes you may be interested in