National Certificate: N3 Electrical Studies (Electrician)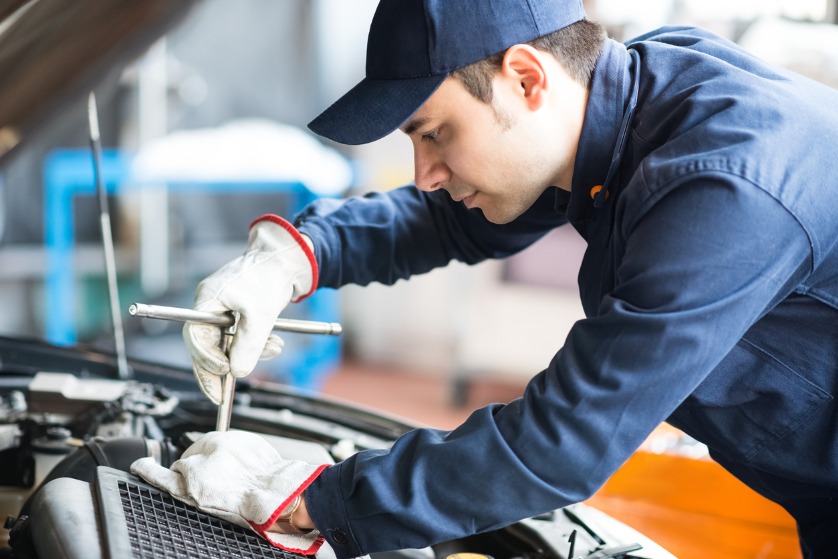 Description
During your studies you will acquire technical knowledge of the principles of electricity, which include current flow of electricity in an electrical circuit. Furthermore, you will learn about magnetism and electricity, induction and capacitors. In addition to this, you will have a full understanding of DC machines in relation to construction and operations, and DC generators and motors, and gain insight into alternating current theory, alternating current machines and measuring instruments.
Duration
Career fields
Certification
Admission Requirements
You can also reserve your seat for the 2023 Academic Year
Express Application
Get more Course information
Complete the fields below to receive the course information pack.
Other Programmes you may be interested in