FETC: Accounting Technician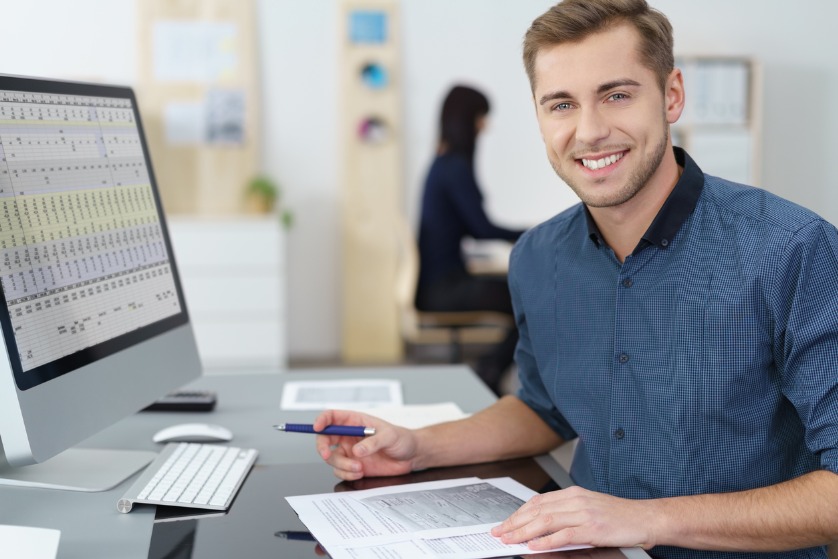 Description
The FET Certificate: Accounting Technician introduces you to more complex accounting skills and tasks such asmaintaining cost accounting records and the preparation of reports and returns. This qualification, which is atan NQF Level 4, follows on from the Accounting Technician qualification at NQF Level 3.Association of Accounting Technicians (South Africa) – AAT(SA) – qualifications enable a career in finance andaccounting, and help you to make a positive contribution to your business, department or unit. Thisqualification is based on real-world knowledge, supported by in-depth expertise. Its value is so widely knownthat both large and small organisations actively seek AAT qualified staff for their knowledge, skills, diligenceand enthusiasm. AAT enables you to choose how, when and where you study. Training is flexible and open toeveryone. You may be heading for your first job in accounting and finance, seeking a change of career, oralready working in the industry.
Duration
Career fields
Certification
Admission Requirements
You can also reserve your seat for the 2021 Academic Year
Express Application
Get more Course information
Complete the fields below to receive the course information pack.
Other Programmes you may be interested in